The northside suburb of Brendale topped the list of best-performing suburbs for rents.facebooktwitterwhatsapp
Brisbane continues to deliver promising yields for investors, showing up as one of Australia's best investments prospects in the latest Domain Group rental report.
"Brisbane still offers the highest yields for investors at more than five per cent for both units and houses," says Domain Senior Economist, Dr Andrew Wilson.
"We've seen solid rental growth, higher yields, and increased capital growth."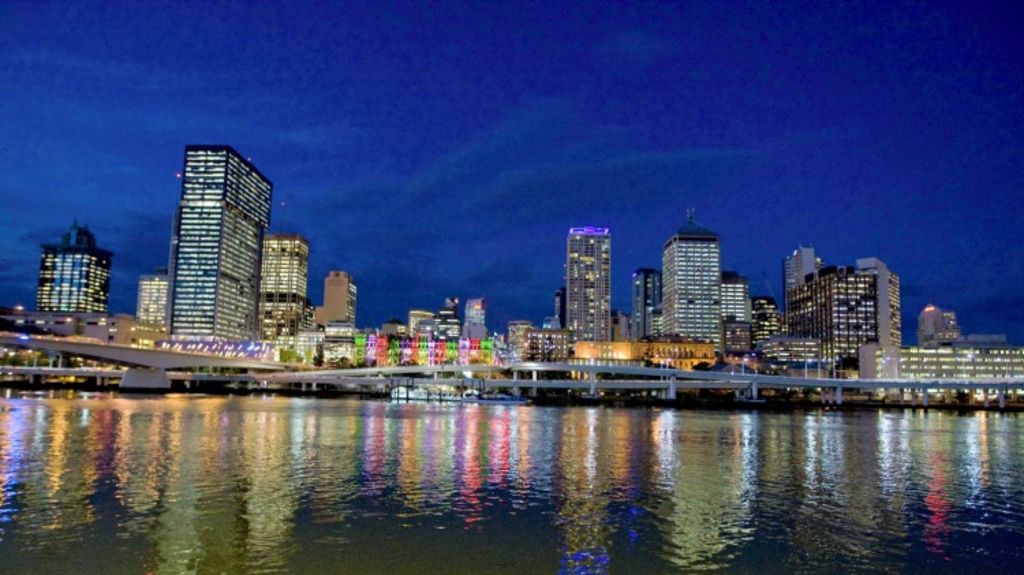 According to Dr Wilson, Brisbane will likely go against the national trend, recording similar or higher yields this year.
"On the back of solid rents and high yields, Brisbane is a very interesting target for investors which are very active in Australia at the moment."
Within the city, the northside suburb of Brendale topped the list of Brisbane's best performing suburbs in terms of rental returns (see interactive chart).
Located in the Pine Rivers district, just south of the city of Strathpine, Brendale has seen an increase in residential development, with more young families moving to the suburb.
"There's also been massive infrastructure and commercial development into the precinct," says Mark Rumsey, principal of David Deane Real Estate.
"It's easy walking distance to rail and major shopping centres and while it's ideal for somebody who lives locally we're also finding that it appeals to those that are commuting in and out of the city as well."
On the south side, the Logan City suburb of Crestmead was also named as one of the top spots.
The leafy suburb is an affordable choice for families, offering parks and quiet recreation along with a wide selection of schools, amenities and public transport.
"Crestmead is affordable for buyers with excellent rental returns," says Sharon Booth Principal of LJ Hooker Browns Plains.
"It's well-positioned, close to major transport hubs and well-serviced by shopping centres and school, both state and private.
Other well-performing suburbs included Woodridge and Marsden on Brisbane's southside as well as Goodna and Deception Bay, north of the city.