The Gold Coast suburb of Southport has taken the top spot on a list of areas deemed most disastrous for renters.
The list has been compiled using data obtained by Don't Rent Me, a website that allows tenants to review and list problematic landlords, real estate rental managers and bad properties.
Southport came in at No. 1, followed by Shelley in Western Australia, Frankston in Victoria and Stanmore in NSW.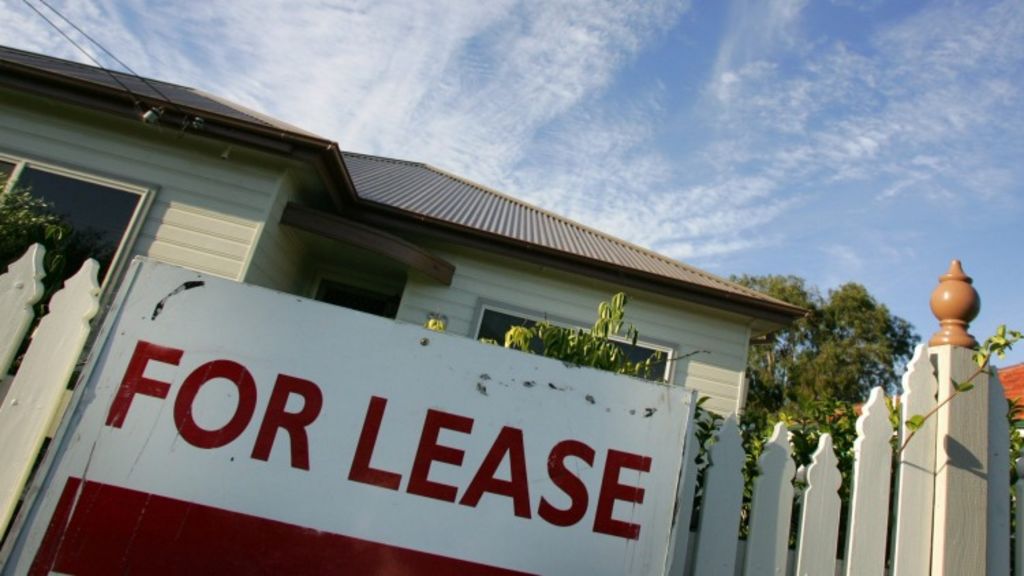 Former Southport tenant Casey Burnett is not surprised that the Gold Coast town has topped the list, having experienced her own property disaster.
"Our real estate [experience] was bad," she said.
She left a scathing review of the Southport agency that rented her the unit.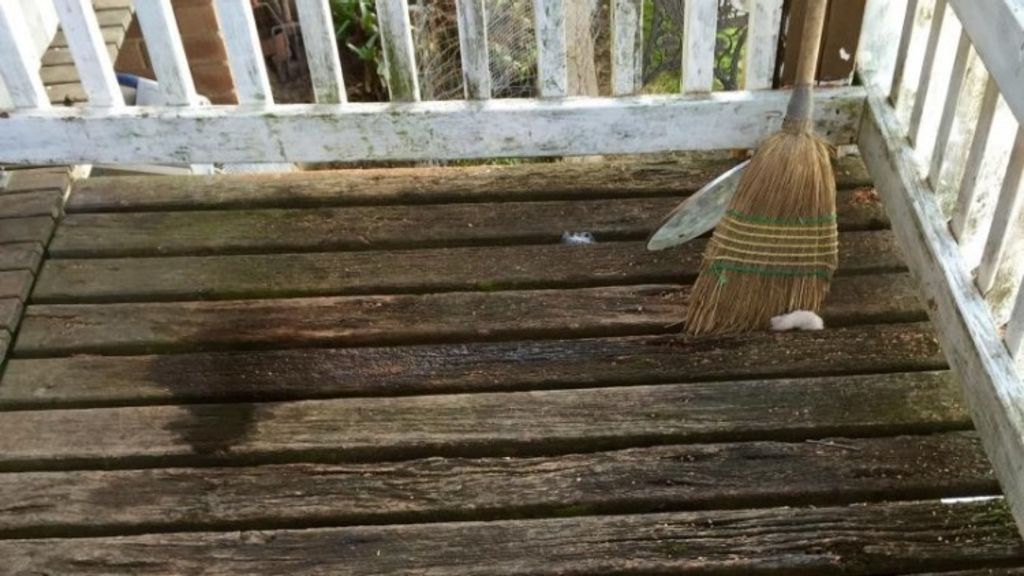 "Taking our rent, not giving receipts and claiming we didn't pay. I'm not surprised Southport is the worst suburb to rent in."
In a creepy twist, she believed her Gold Coast unit was haunted, referencing a string of strange occurrences and unfamiliar shadows.
She said she later discovered there had been a murder at the property.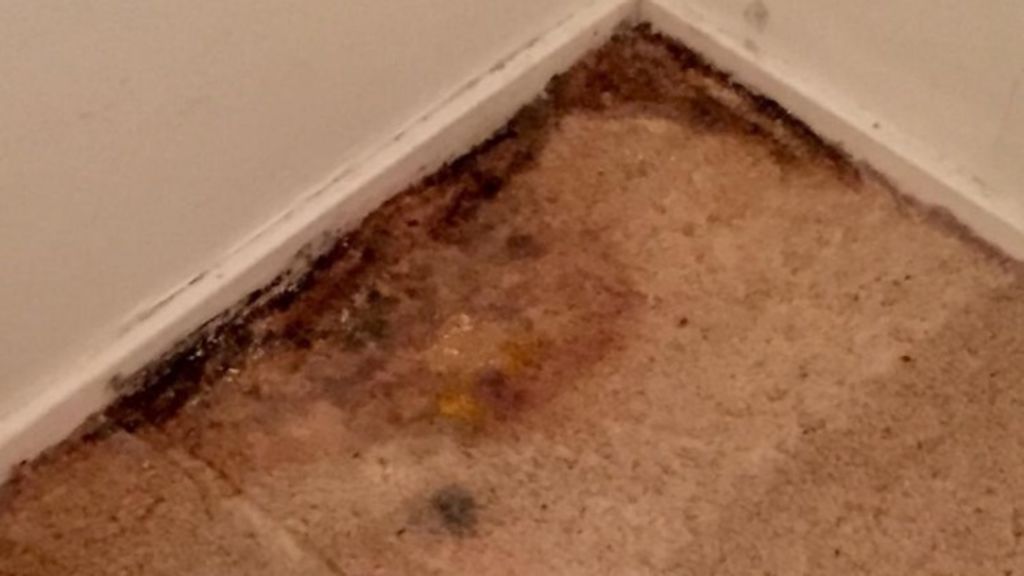 Launched in 2012, Don't Rent Me allows tenants to air their frustrations, warn others and, hopefully, achieve a resolution.
Founder Anthony Ziebell​ said making this sort of information public could be the catalyst to solving rental problems before they became catastrophes.
"Just recently, a tenant posted a review of their negative experience with a property [which] the landlord found, and approached us to rectify the situation," he said.
"As it turns out, the real estate agency was not letting the landlord know about issues with the property and, therefore, nothing was being fixed.
"The landlord has since fired the real estate agency and the issues have been fixed and the review has been taken down."
Lousy landlords and agents and poor living conditions are affecting an increasing number of Australians. At present, 45 per cent of the population rents properties.